1lb (16oz) Mango Butter
WARNING: This product has a melting point of approximately 90°F. In Southwestern states, temperatures inside mailboxes can reach 150°F or higher. Melting and re-solidifying will not adversely affect this product's properties, but if this is an issue for you, please do not order this product.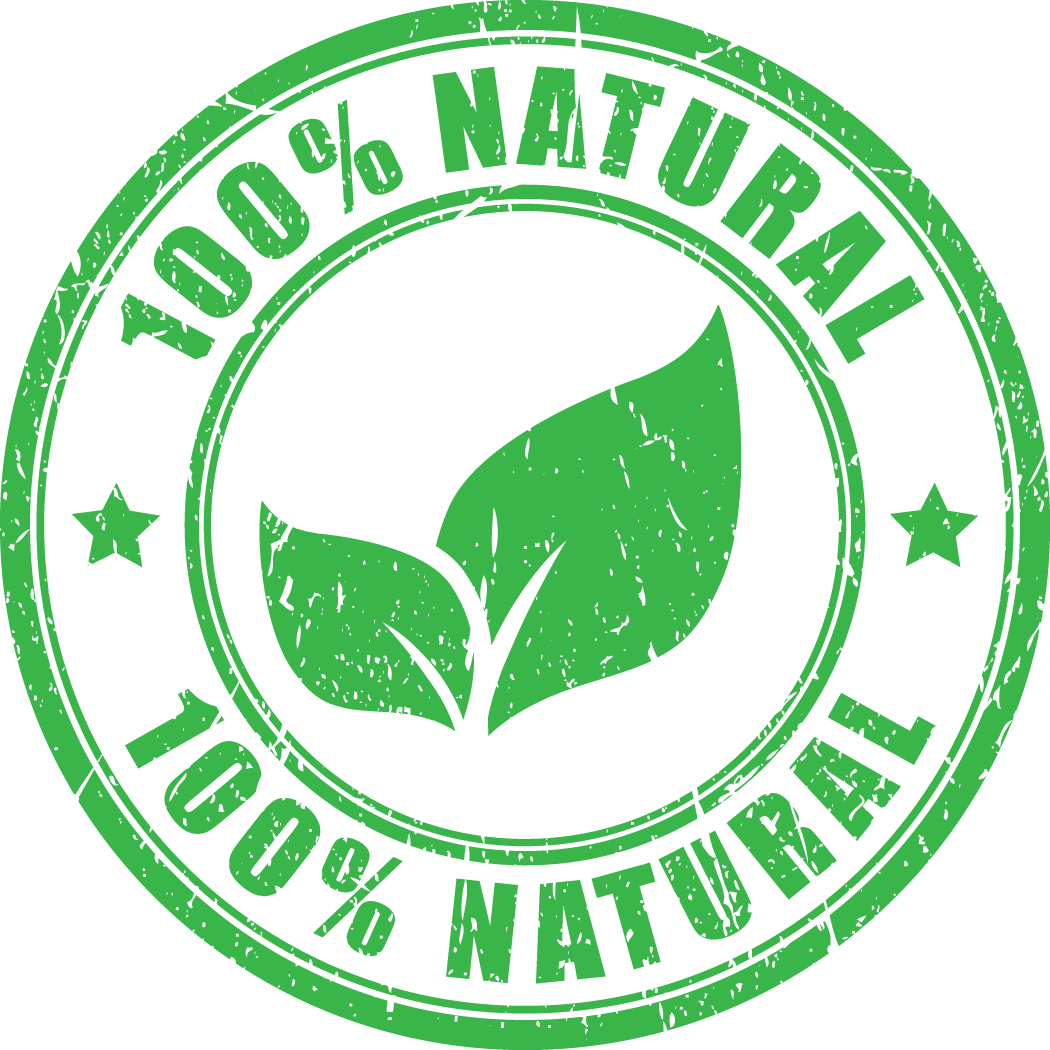 Mango Butter - Guaranteed 100% Pure & Natural

Botanical Name: Mangifera Indica

Benefits: Refined mango butter is great for targeting dry, damaged and aging skin.
Application: Heat butter until it is no longer solid, and gently massage into skin. Try adding a few drops of your favorite essential oil scent! May contain citric acid.